"Don't plant your bad days. They grow into weeks. The weeks grow into months...."
– ~ Tom Waits (via conflictingheart)
563. Never show a fool unfinished work.
1 tag
4 tags
1 tag
"It's dark because you are trying too hard. Lightly child, lightly. Learn to do..."
– Aldous Huxley, Island  (via theersatzian)
18 ways to educate yourself every day (because... →
Required reading: not necessary to do them all, but doing 5 or more every day is a great idea! (Be sexy & nerdy, it's even sexier!)
1 tag
10 Smart Things Ive Learned from People Who Never... →
Required reading: 10 points to think about …
Watch
What would you like to do before you die … Great video, great thought … do it before it's too late!
('http://www.youtube.com/watch?v=GFQ_dgAoWCk&featur... →
2 great thoughts for you guys to try! a) the 3 circles b) experiment with the notebook!!
The Three Requirements To Living A Simple And… |... →
Guys: this is important, we don't really need all those things we think we want. we can still be happy with less, and will certainly live with less stress if we don't spend time running after money to buy a bunch of things we don't really need. It took me more than 40 years to realize it, so believe me and you'll save many years of worrying unnecessarily. Courage,...
2 tags
1 tag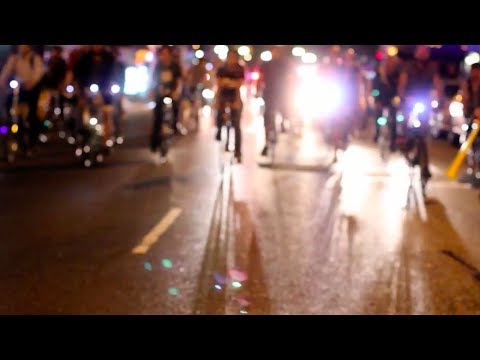 2 tags
Turn your face toward the sun and the shadows will...
1 tag
3 tags
6 tags
4 tags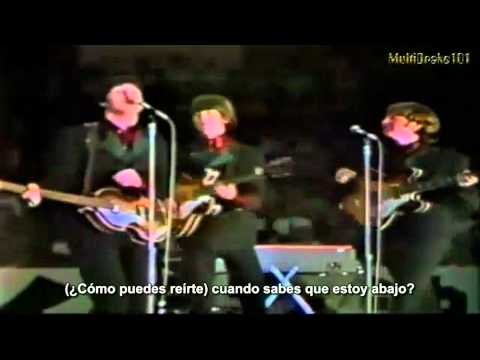 2 tags
2 tags